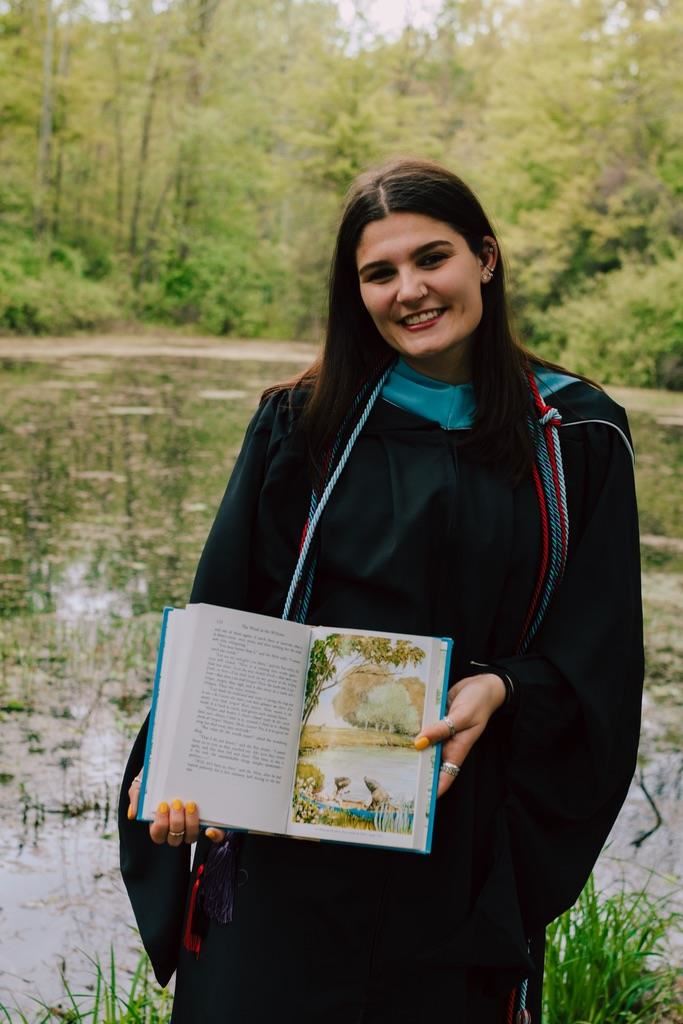 Phone: (845) 373-4100 ext. 3017
Email:
Degrees and Certifications:
B.S. English Literature with a minor in History M.S. Adolescent Education (7-12) and Special Education (7-12)
Ms.

Caldwell

Hello, I'm Ms. Caldwell and this is my third year teaching. I am dual certified in 7-12 English and 7-12 Special Education. I am excited to be back at Webutuck for another year!
by V.E. Schwab Year Published: 2020

France, 1714: in a moment of desperation, a young woman makes a Faustian bargain to live forever and is cursed to be forgotten by everyone she meets.

by V.E. Schwab Year Published: 2013

A masterful tale of ambition, jealousy, desire, and superpowers.

by V.E. Schwab Year Published: 2015

Kell is one of the last Antari—magicians with a rare, coveted ability to travel between parallel Londons; Red, Grey, White, and, once upon a time, Black.

by Axie Oh Year Published: 2022

Axie Oh's The Girl Who Fell Beneath the Sea is an enthralling feminist retelling of the classic Korean folktale "The Tale of Shim Cheong," perfect for fans of Wintersong, Uprooted, and Miyazaki's Spirited Away.

by Stephanie Garber Year Published: 2016

A legendary competition.
A mesmerizing romance.
An unbreakable bond
between two sisters.

by Marissa Meyer Year Published: 2012

Humans and androids crowd the raucous streets of New Beijing. A deadly plague ravages the population. From space, a ruthless Lunar people watch, waiting to make their move. No one knows that Earth's fate hinges on one girl. . . . Cinder, a gifted mechanic, is a cyborg.

https://www.almanac.com/weather/longrange/NY/New%20York