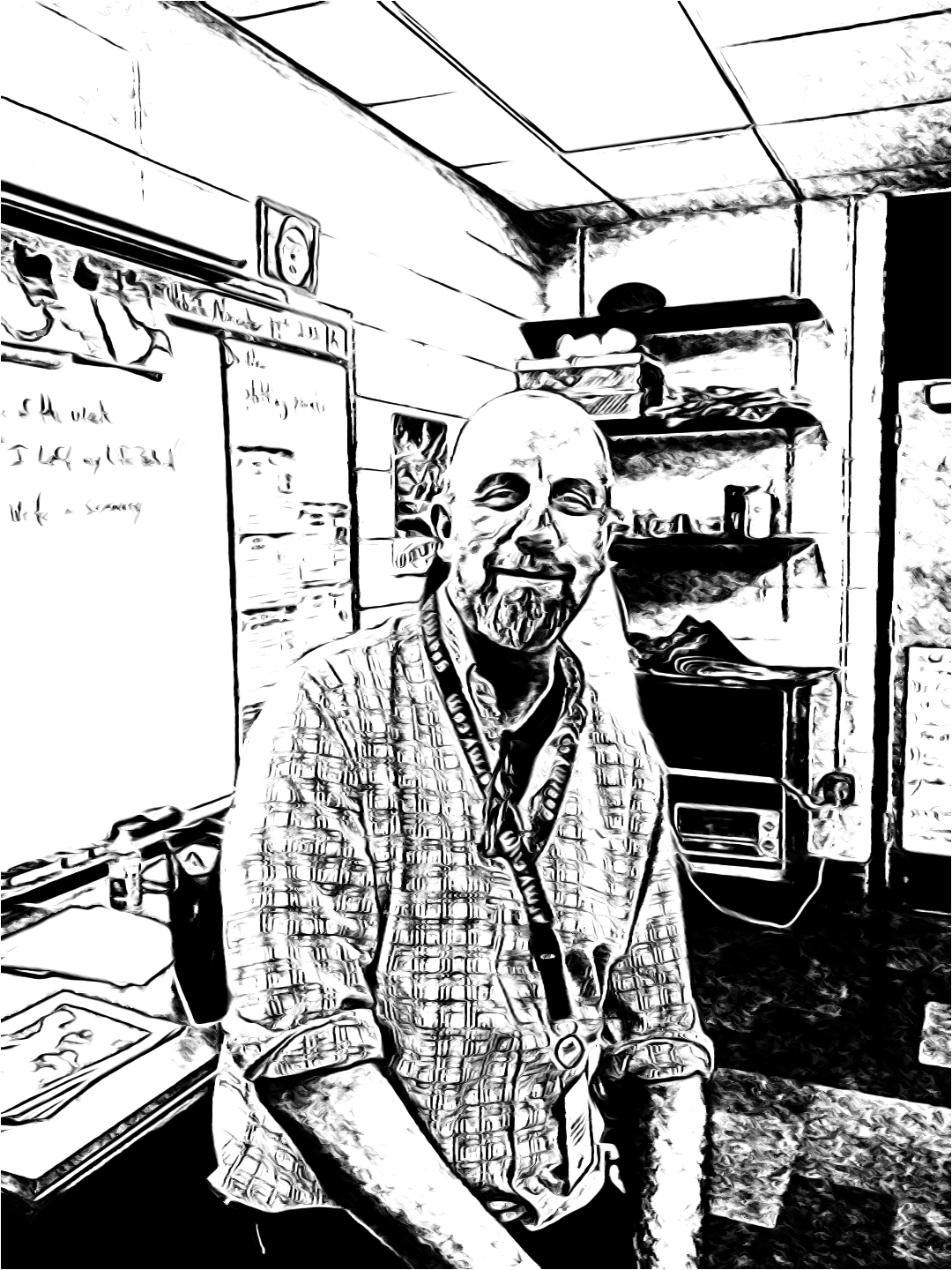 Phone:
Email:
Degrees and Certifications:
Mr.

James Orr

I am the ENL Teacher at Webutuck High School. I have been working at Webutuck for the last 20 years. I greatly enjoy working with our ELL poplulation, helping them acculturate into the school community and providing them with both academic/language and social support.

The English as a New Language (ENL) Program is a state mandated program that is offered to all students from K-12 who exhibit limited English skills. Upon registering in our school district, parents will fill out a Home Language Questionnaire which will be reviewed by our ENL staff. If deemed necessary, students will then be interviewed and/or screened with the NYSITELL to see if they qualify for services.

Our ENL program is designed to support all of our English Language Learners (ELL) at every stage of language acquisition. The ENL program is delivered through a stand-alone and/or an integrated ENL component. During stand-alone ENL, students that are in the beginning stages of acquiring the English language work in small groups with an ENL teacher to build basic vocabulary, literacy and communication skills. During the integrated component, ENL teachers co-teach with classroom teachers at the elementary level or with content area teachers at the secondary level to ensure student access to the curriculum.

Our goal is to work together to ensure that English Language Learners are receiving meaningful instruction that allows them to learn English as well as new content.
Soy el profesor de ENL en Webutuck High School. He trabajado en Webutuck durante los últimos 20 años. Disfruto mucho trabajando con nuestra población ELL, ayudándolos a aculturarse en la comunidad escolar y brindándoles apoyo académico / lingüístico y social.

El programa de inglés como nuevo idioma (ENL) es un programa obligatorio del estado que se ofrece a todos los estudiantes de K-12 que exhiben habilidades limitadas en inglés. Al registrarse en nuestro distrito escolar, los padres completarán un Cuestionario sobre el idioma del hogar que será revisado por nuestro personal de ENL. Si se considera necesario, los estudiantes serán entrevistados y / o evaluados con NYSITELL para ver si califican para los servicios.

Nuestro programa ENL está diseñado para apoyar a todos nuestros estudiantes del idioma inglés (ELL) en cada etapa de la adquisición del idioma. El programa ENL se entrega a través de un componente ENL independiente y / o integrado. Durante la ENL independiente, los estudiantes que se encuentran en las etapas iniciales de adquirir el idioma inglés trabajan en grupos pequeños con un maestro de ENL para desarrollar vocabulario básico, alfabetización y habilidades de comunicación. Durante el componente integrado, los maestros de ENL enseñan conjuntamente con los maestros del aula en el nivel primario o con los maestros del área de contenido en el nivel secundario para garantizar el acceso de los estudiantes al plan de estudios.

Nuestro objetivo es trabajar juntos para asegurar que los estudiantes del idioma inglés reciban una instrucción significativa que les permita aprender inglés y nuevos contenidos.