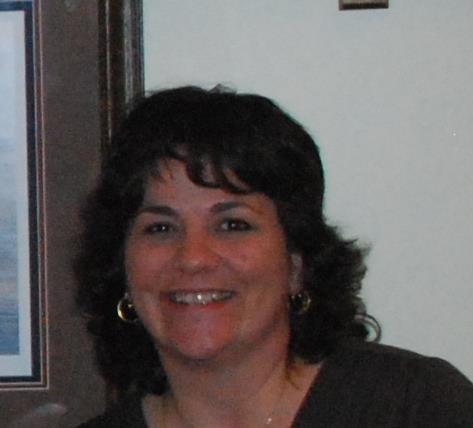 Phone: 845 373 4100
Email:
Degrees and Certifications:
Regina McCoy

I've been teaching at Webutuck for almost 20 years and I still love teaching. It's been my dream job my entire life and I feel beyond blessed to be able to love what I do. I spent many years in 4th grade and then eight years in 1st grade. This is my second year teaching 3rd grade. I am able to use my experience in fourth grade, coupled with my understanding of the the learning process in the the early primary grades, to help 3rd graders reach their fullest potential.

In our classroom, we will practice and be introduced to lots of fun and interesting topics. We will spend a lot of time reading, comprehending, and writing. We will explore, wonder about, and discover, lots of things in science and about our world and community. In math, we will be introduced to multiplication, division, and fractions, all while practicing our problem solving skills. We have lots of learning ahead of us!

In my spare time, I love to read, cook, travel, craft, listen to music, and spend time with nature. My biggest passion is my family, including my three children (all Webutuck graduates!), my husband, my dog, and my chickens!

If you ever have any questions or concerns, please call or email me. No question or concern is silly. I almost always respond the same day.

Working together, we will make this an awesome year for your child.
FOLLOW OUR CLASS JOURNEY ON INSTAGRAM! Our class will have a PRIVATE Instagram account. It's a great way for you to see what we're learning about in school, get reminders about upcoming events, and just stay connected! This is completely private and only this year's class will have access to the account. I used it for the first time last year and parents loved it! Please join us! When asking to follow us, please be sure I can tell who you are. I will not allow anyone to follow our class if it is clearly not a parent, and sometimes it's hard to tell. Permission slips will be available on September 4 and will also be sent home on the first day of school. If you have any questions about it, please ask. Again, it's completely private and only this year's families will have access. We had lots of fun last year taking photos and writing captions to keep our families informed.
Our instagram name this year is McCoy19_20