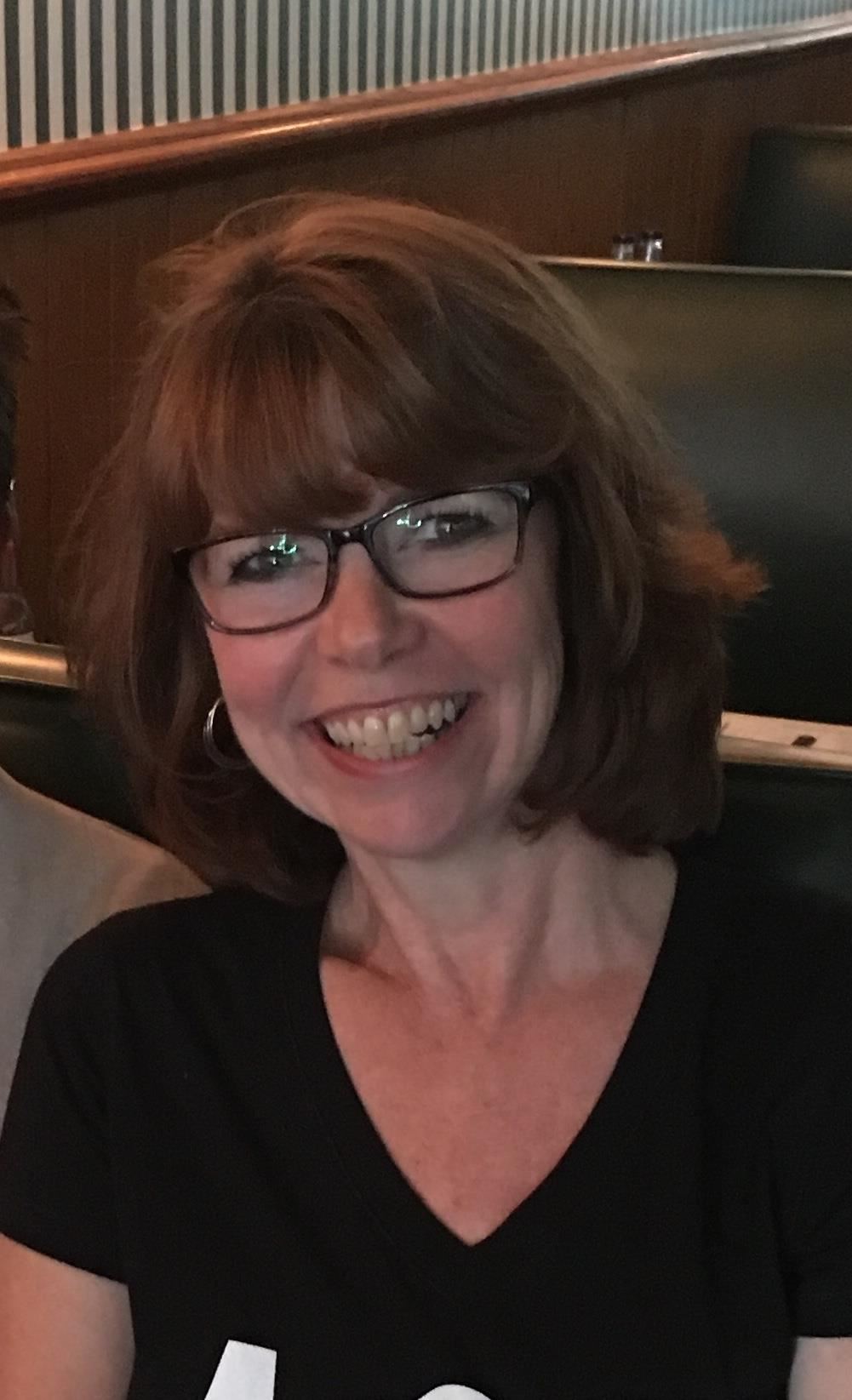 Phone: 845-373-4100, ext 6301
Email:
Degrees and Certifications:
Bachelors and Masters of Education from East Stroudsburg University of Pennsylvania
Mrs.

Mary Murphy

It is hard for me to believe that 2020-2021 is my thirty-fourth year at Webutuck! Because I have been here so long, live in Amenia, am the mother of three sons who attended Webutuck, and own a local business, I am already a familiar face to many of you! Because of the need for smaller class sizes this year, I have returned to the classroom to teach Social Studies and Science in 6th grade after several years teaching Academic Intervention. I have not taught these subjects in a number of years, so in some respects the children and I will be learning and relearning material together.

Social Studies will meet on B, D, and F days. We will be using a series of magazines to cover a variety of topics. We will start the year off with geography and ancient cultures. As the year progresses, the children will play a part in deciding what we study next. Grades will be made up of a daily grade based on material we cover each day in class and test grades that will be given at the end of each magazine. There may be room for other assignments as the year goes on.

Science meets on A,C, and E days. Our Science textbook is strictly online. Students can access that, as well as the Social Studies magazines, through the links provided in Useful resources on this page. Science will run like Social Studies with daily grades and test grades at the end of each unit in the book. There is the possibility of other assignments, but we will have to see how this year goes.

I have a Google Classroom that covers both Science and Social Studies. Students may use this as a reference for what was covered in class each day. We use this site in class to access materials, but it can also be used for students who are absent from school to catch up on missed assignments. A separate Google Classroom is maintained by the sixth grade team for remote students.

I also teach Blend periods everyday. During Blend, I answer questions students may have about homework in any subject. We review for tests and make quiz corrections. Students should also use this time to work on i-Ready lessons that are mandated in Math and ELA classes. Students should look at this period as time for extra support from me.

I look forward to working with our students this year to expose them to new and interesting concepts, people, and places. I am encouraging students to develop independence and organizational skills with their work, while still providing guidance and a safety net. I firmly believe that parents, teachers and students have to work together to ensure the best possible education for our children. Please feel free to contact me with any concerns or questions. You can email me at mary.murphy@webutuck.org. Working together, we can make great progress this year!